---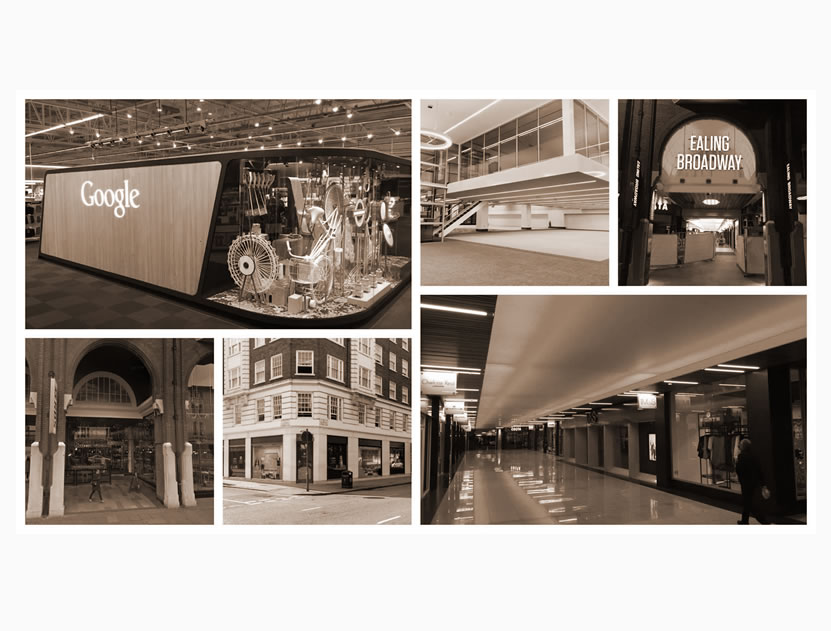 ABOUT

---
Providing shopfitting & construction services to global brands across the UK
At the Capital Group we provide a complete, professional and systematic approach to project management and specialise in the design and build of commercial, retail and industrial projects including fit out and bespoke fit out solutions. We are a privately owned company which continues to grow.
OUR
BUILDINGS
---

We work in prestigious locations in London and across the UK.
We are proud of the work we carry out for leading companies such as British Land, Google, Decathlon, South Kensington Estates and more
---
View our portfolio
Brompton Gate is a newly refurbished building in the heart of one of the wealthiest areas of Central London. Boasting extensive frontages to Brompton Road, Ovington Gardens, and Yeoman's Row, this landmark retail premises forms the gateway to the Brompton Design District.

---
PROFESSIONAL BODIES
---
We are proud to hold accreditations from Considerate Constructors Scheme and the rigorous and stringent Building Confidence accreditations from Achilles, both of which have and continue to improve our business and ensure we are compliant with the latest legislation and provides our clients with a level of comfort that we are managing our supply chain and also taking into consideration the environment, our site neighbours and our operatives.
---
Read More About Our Accreditations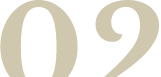 ---
POLICIES
---
Capital Shopfitters Limited accepts that its activities generate waste material. Therefore, the Environmental Policy of Capital Shopfitters Limited is to ensure so far as it is reasonably practicable that all its operations will be carried out with a commitment to reducing waste, thereby protecting and enhancing the environment.
&nbsp
---
Read More About our Company Policies